Project Tsehigh (PjT) is a nonprofit organization that provides sustainable and renewable energy solutions for communities around the world with limited access to clean energy. Launching in the African nation of Eritrea, we accomplished our first mission to donate and distribute solar panels, batteries and accessories to communities in need. Project Tsehigh's vision is a world with clean energy accessible to all.
The lack of access to modern energy services is known as energy poverty. PjT is a nonprofit organization that was created to help decrease global energy poverty and improve the quality of life for families currently living under such conditions. Our community of supporters are from various backgrounds with one main goal: to decrease inaccessibility and increase sustainability.
Maaya, Eritrea Project, 2017/2018:
4% increase in student grade averages
Reduced eye trauma from smoke in the home due to fires burned for light
Increased safety from animals due to better night vision
Increased efficiency to cook meals and charge small devices in the home such as phones and tablets
Assisted in community disease prevention from insect and animal bites at night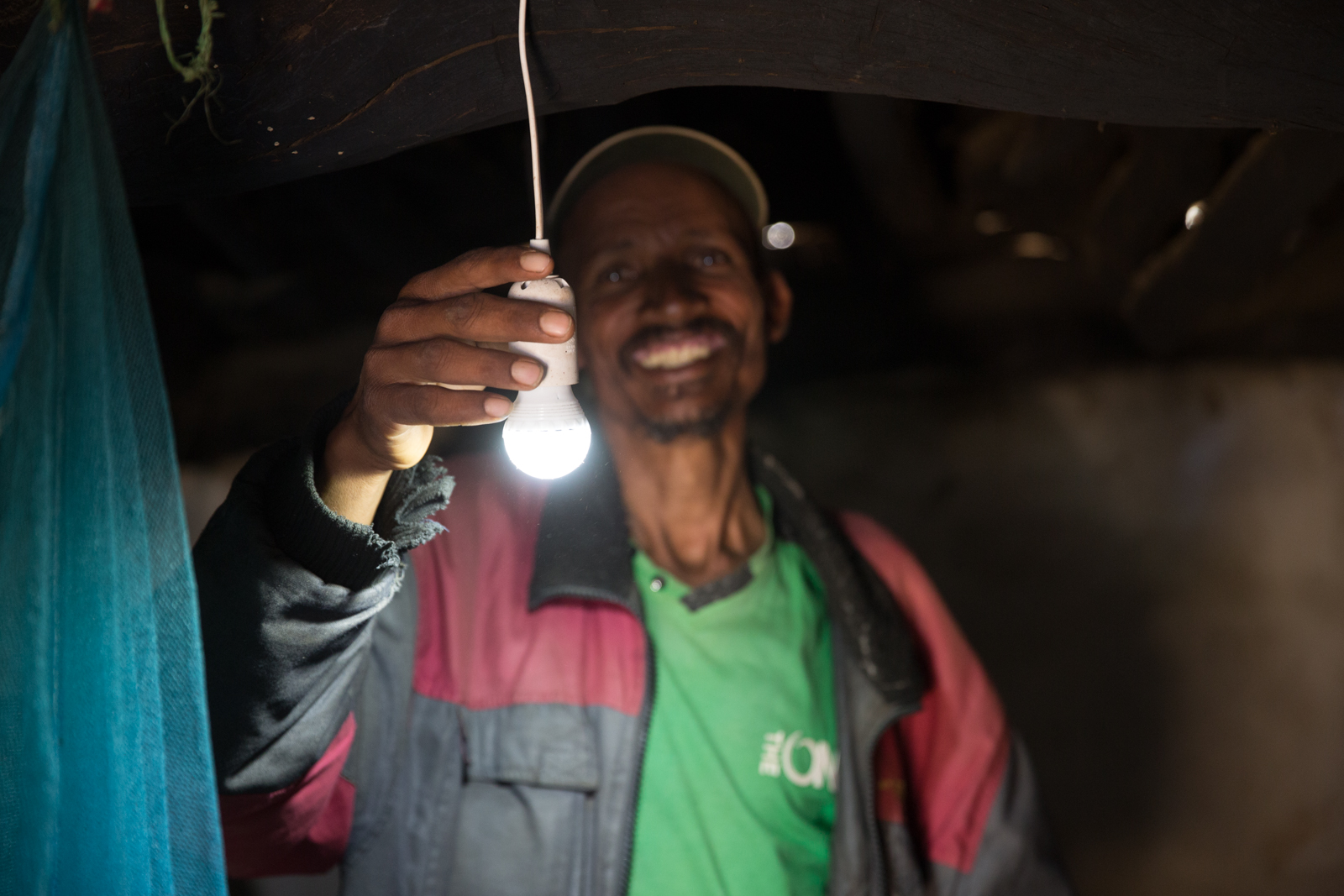 Ready to take the next step? You can donate to our cause, or fundraise yourself.